Welcome to my website!

I am a professional Mortgage Consultant working for Pacor Mortgage Corp., a highly respected mortgage banker in the Chicagoland area celebrating its 25th Anniversary. I can handle all of your financing needs as well as referrals from realtors and builders. Our professional staff ensures quick and painless loan closings.

We specialize in the following types of business: Purchases, Jumbo Loans, Reverse Mortgages, HECM, Refinance, FHA and VA, Conforming Loans, Non-conforming Loans, Conventional Loans, Debt Consolidation, 2nd Mortgages, Home Equity Loans, Home Improvement Loans, Cash Out Refinances, No Cost Refinances, No Cost Purchases, Quick Cash and Real Estate! We are a full service lender.

Chuck Toland (NMLS # 225744) has been established in the Chicago land area for 24-years doing mortgages in the South Suburbs, Western Suburbs, Northern Suburbs, Chicago and in the past Northwest Indiana. I will travel anywhere in Illinois to help you with your home financing needs. I am a licensed Mortgage Professional. If you need a mortgage professional in a state I am not licensed in, I will do the required coursework and testing to become licensed in your state.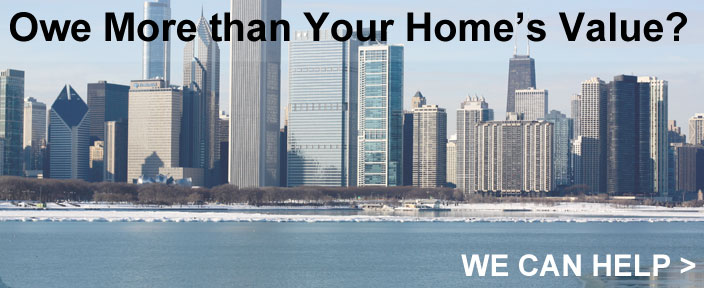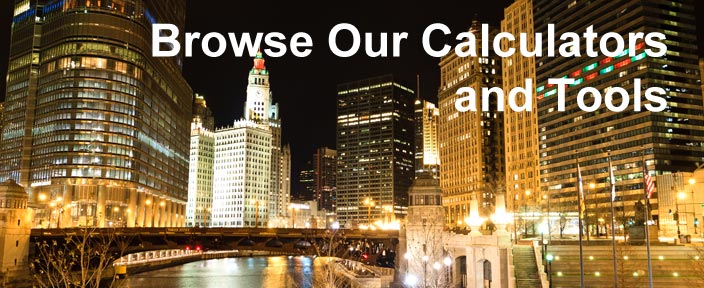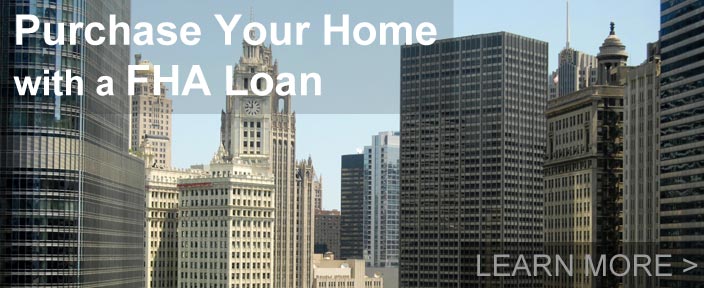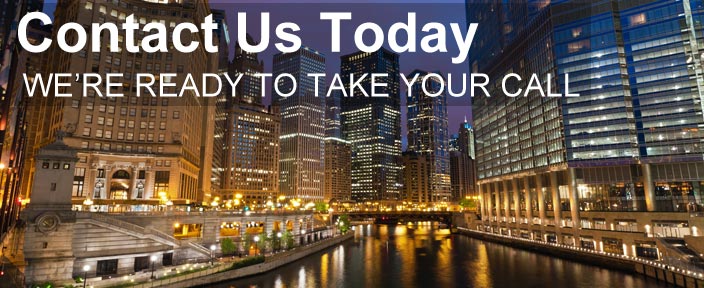 Chuck Toland (NMLS# 225744) | Phone: 708-671-5400 | Fax: 708-671-5405
Pacor Mortgage Corp. (NMLS# 261297) | 7300 College Drive, Suite 201, Palos Heights, Illinois 60463
Illinois License/Registration #: 031.0004447 | Illinois Mortgage Licensee and Equal Housing Lender
2013 Pacor Mortgage Corp
Loan inquiries and applications in states where I am not licensed will be referred to a Pacor Loan Officer who is licensed in the property state. Pacor Mortgage Corp is located at 4544 W. 103rd St., Suite 201, Oak Lawn, IL 60453, Phone 773-881-7744 (Unique Identifier #120945). Pacor Mortgage Corp is an equal housing lender and is an Illinois Residential Mortgage Licensee #MB.0000892 (IDFPR, 100 W. Randolph Street, 9
th
FL, Chicago, IL 60601, ph #888-473-4858). Pacor Mortgage Corp branches operate with the following licenses: Chicago Loop - NMLS #260345, IL #MB.0000892-001, WI #260345BA; Mokena - NMLS #399678, IL #MB.0000892-011; Palos Heights -NMLS #261297, IL #MB.0000892-008; West Chicago – NMLS # 1094135, IL #MB.0000892-012
;
IN #DFI 13177; MN # MNMO120945; WI #120945BA; MI #FL0828, MI #SR1130; Kalamazoo, MI - NMLS #120945 DBA Lake Pacor Home Mortgage. This is not an offer for an extension of credit, a rate lock or a commitment to lend. All loans must satisfy company underwriting guidelines and any investor overlays. Any of the advertised products may be discontinued at any time. Information and pricing are subject to change at any time and without notice. Loans are being committed and closed at expressed rates although these rates change and may not be available at time of your lock in, commitment and / or closing. Pacor Mortgage Corp is not affiliated with your current lender, nor is it an agency or extension of the Federal Government, Fannie Mae, Freddie Mac or HUD. Disclaimer updated September 2013